InfoWorks CEO credits employees and company culture as reason for their continued success as a top-rate employer.

[Nashville, TN] June 14, 2022 — Every year, Nashville media and publications vote on the top places to work across Middle Tennessee. Employees submit their place of work at the beginning of the year, nominating companies for positive attributes such as incredible culture, notorious work-life balance, strong teams, and commendable management.
To be considered, Middle Tennessee companies must meet a list of criteria and nomination rules. Thousands of people send in their organization's name, but only a fraction of companies are recognized and make the final cut.
InfoWorks is celebrating another year achieving the title of Nashville Business Journal's Best Places to Work, continuing over a decade-long streak for the organization. In addition, InfoWorks has secured a spot as The Tennessean's Top Workplaces for another year. This is a great honor for the organization, which is celebrating its 25th year providing consulting services to businesses in Nashville and the Southeast region.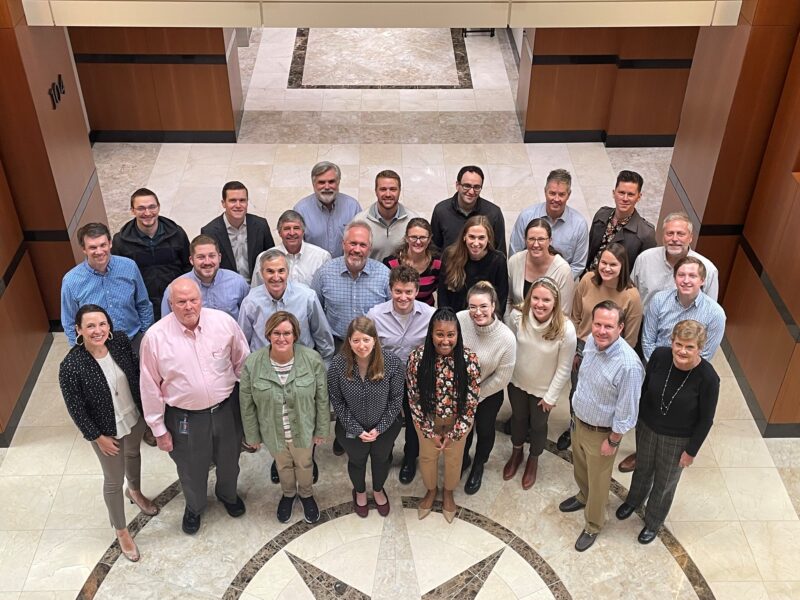 "InfoWorks was founded with the vision of providing a better experience for clients and consultants. I think it is our continued commitment to creating a supportive workplace for employees and a cohesive team environment for clients that has allowed us to hold these two titles multiple years in a row. We have great people with incredible talent, so really, they make it easy and much of the credit for our success goes to them."
Paul Kleine-Kracht, CEO
Click here to see all the Nashville Business Journal Best Places to Work honorees.
About InfoWorks
InfoWorks specializes in providing solutions for businesses struggling with technology, data and analytics, and operational challenges. We combine targeted expertise and deep industry knowledge to tailor strategies focused on getting clients into new revenue streams, create technology solutions that help leapfrog competitors, and work with company leaders to create metrics and dashboards that enable data driven decisions all to drive successful, lasting results. With 25 years in business, we've partnered with many of the largest organizations in the Southeast and have amassed a diverse mix of people from industry veterans to new and fresh thinkers with the agility and experience to help you navigate the unknown and maximize positive impacts on every level.
<< Back to all News